Great Ormond Street Hospital Children's Charity (GOSH Charity) understands and recognises that slavery and human trafficking are causes for increasing concern throughout the world. This is especially relevant and worrying to us when this impacts the lives and wellbeing of children. As a result, it is important that we, our trading business, and research-focussed subsidiary (which together are the "Charity Family" and/or "We") never find ourselves in a position where We are directly or indirectly facilitating slavery or human trafficking.
We take a zero-tolerance approach to slavery and human trafficking, and are resolute to identify and eliminate this, or any elements of it, within our business and supply chain.
This Modern Slavery Statement (Statement) is made pursuant to section 54 of the Modern Slavery Act 2015 (Act) and constitutes the entire Statement for the Charity Family for the financial year following 31 March 2019.
Our organisation and business
GOSH Charity is a registered charity in England and Wales (registered charity number 1160024) and is registered as a company limited by guarantee (company number 09338724). GOSH Charity raises money to enable Great Ormond Street Hospital (Hospital) to provide world-class care to children and to pioneer new treatments and cures for childhood illnesses. The support GOSH Charity provides to the Hospital is concentrated in four main areas: redevelopment and refurbishment, pioneering research, advanced medical equipment and support services including accommodation for patient families.
GOSH Charity uses a wholly owned subsidiary company, Great Ormond Street International Promotions Limited (GOSIPL) (company number in England and Wales 02265303) to record its activity classed as trading, for example, the selling of GOSH Charity branded clothing and gifts.
Our supply chains
The Charity Family harnesses the expertise of a range of suppliers (some of which are based outside of the United Kingdom) for various activities carried out both internally and externally. The Charity Family's suppliers may assist with the provision of goods for us to sell in our online shop, or they may provide services at one of the Charity Family events. Suppliers also support the day-to-day operations of each organisation – GOSH Charity, GOSIPL and Sparks. 
In line with the spirit of the Act (that organisations should adopt an approach of continuous improvement in relation to their actions to tackle slavery and human trafficking), We are in the process of undertaking a detailed review of the Charity Family supply chain and procurement processes to:
assess the risks of slavery and human trafficking
enable us to implement appropriate protections and seek assurances where required
ensure that the Charity Family has a solid foundation for monitoring and mitigating risks, and
for compliance purposes. 
Our policies
We are committed to making all our staff aware of the Charity Family's views in relation to slavery and human trafficking - The policies we have in place provide guidance on areas such as whistleblowing, procurement and safeguarding are in the process of being reviewed and updated to ensure they address the modern slavery risk. 
In addition, our policies are often provided to our suppliers on the basis that if We engage a supplier, it is expected that they, their employees and anyone they engage with, should comply with the principles set by the Charity Family.
Due diligence and risk management
Due diligence checks are undertaken on prospective suppliers to the Charity Family, using a proportionate risk-based approach, and our existing relationships are in the process of being reviewed to assess compliance with the Act.
Looking forward
We understand the importance of being vigilant so that We can quickly identify and address any issues associated with slavery and human trafficking. The Charity Family is committed to continually develop and improve this Statement and the protections in place. Around the beginning of each financial year, the Charity Family will release an updated version of this Statement, to reflect our progress and set aims for the future.
Approval
This Statement is approved by the Trustees and CEO of Great Ormond Street Hospital Children's Charity.
GOSH Charity Funded Projects 
Every day brings new challenges at Great Ormond Street Hospital (GOSH). Every day, about 600 children and young people from across the UK arrive for life-changing treatments.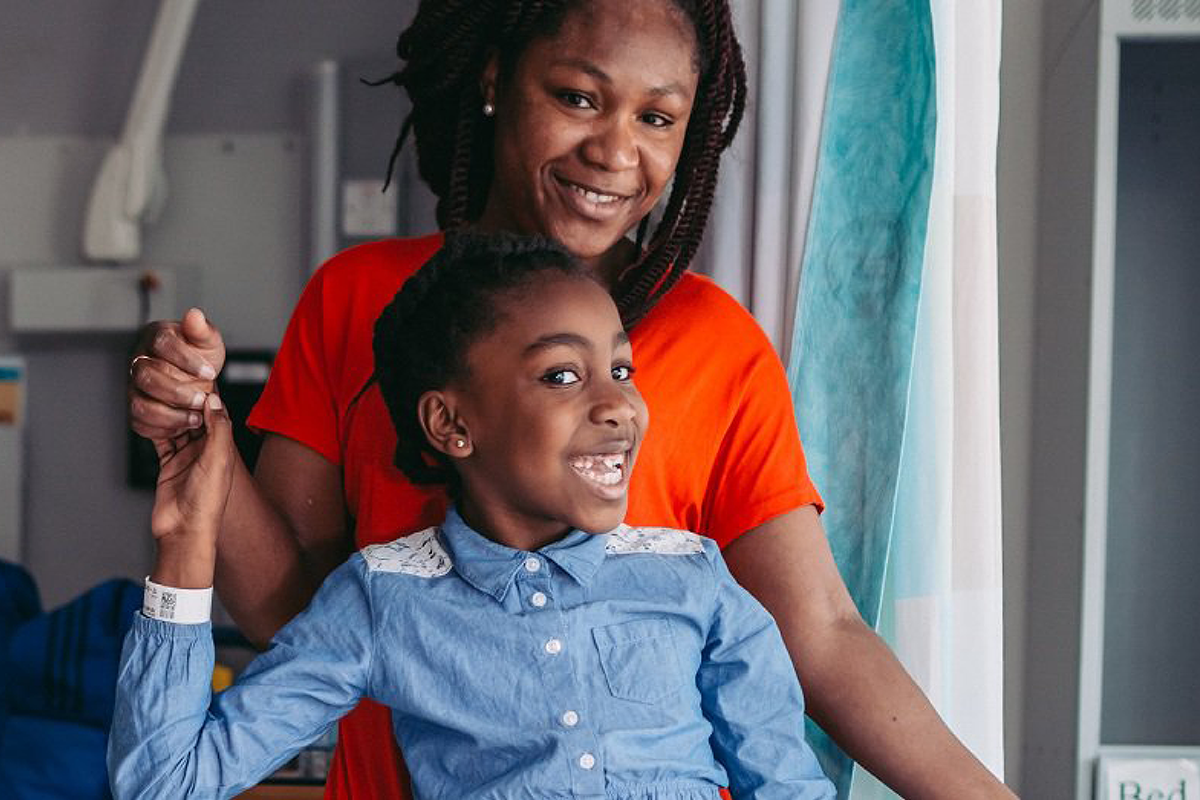 Child and family support
A percentage of your shop could fund services to ease the burden on families, and support children and young people through life-saving treatment.
Read more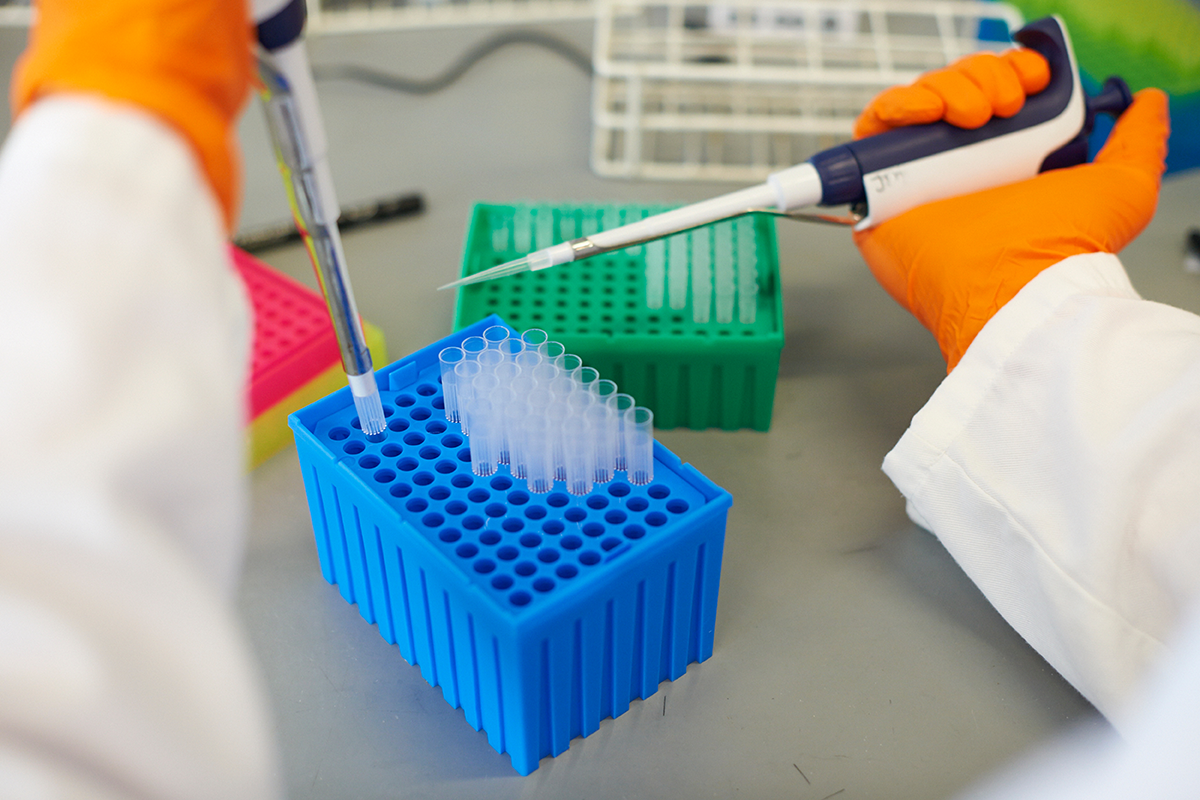 Research
A percentage of your shop could fund urgently needed research into live-saving cures and treatments for children.
Read more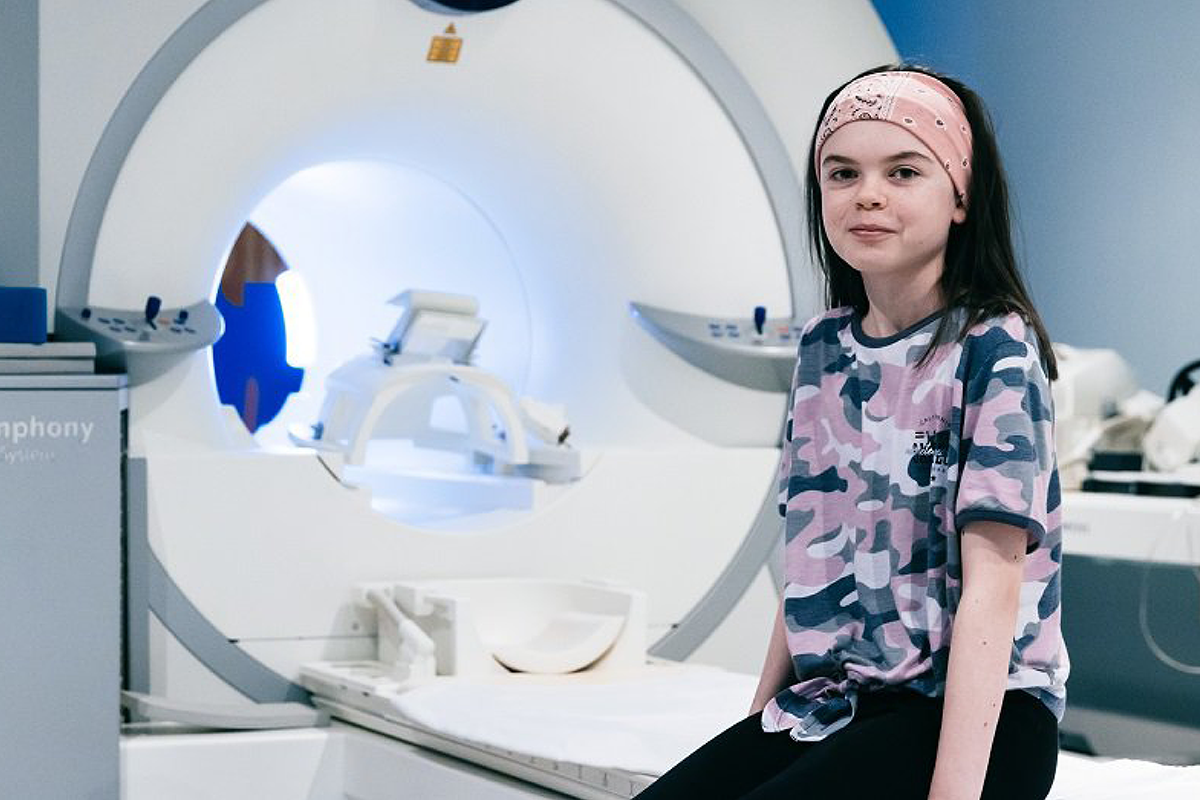 Equipment
A percentage of your shop could fund vital life-saving equipment to help deliver better care to children.
Read more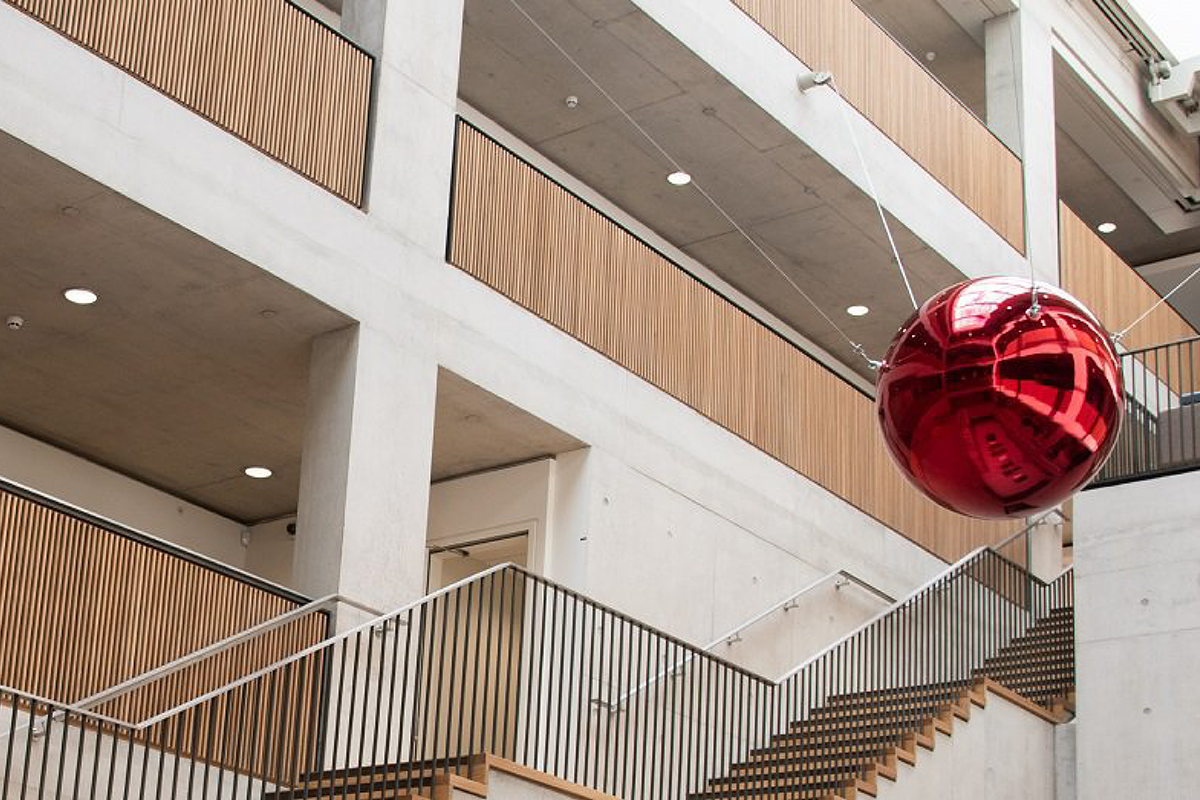 Rebuilding and refurbishment
A percentage of your shop could fund patient-centred spaces, designed to deliver world-class care for the UK's most seriously ill children.
Read more
Frequently Asked Questions
Product
After product costs are deducted, all profits from the GOSH Shop go to Great Ormond Street Hospital Children's Charity (GOSH Charity) to support the life-changing work of Great Ormond Street Hospital. You can check the impact of your purchase by checking the details on the individual product pages.
We always aim for make sure our customers love our products, but if you do need to return an order, we're happy to help. Just email us directly and we'll take you through the process.
It's not possible to add gift aid to product purchases, but if you're a UK a taxpayer, you can gift aid your top up donation at no extra cost to you. Adding Gift Aid to your donation allows GOSHCC to reclaim 25p for every £1 donated (25% of the value of your donation) from HMRC.
E-cards are currently unavailable on the shop but we're hoping to re-launch them for 2023. Sign up to our mailing list for news and further updates. 
Shipping and Delivery
Standard UK delivery is £3.95 or free for orders over £40.
Next Day UK delivery is £6.95. Please order before 12pm to guarantee.
Standard UK Orders will take 5-7 business days to arrive. Delivery details will be provided in your confirmation email. If you need it faster, we offere a next day delivery service for orders made before 12pm.
Our standard delivery service usually goes through 2nd class Royal Mail. Next day services are usually delivered by Hermes.
Not Currently. If you're living outside of the UK, you can still support Great Ormond Street Children's Charity and the GOSH Shop by leaving a donation.
Payment
We accept Visa, Visa Debit, Visa Electron, Mastercard, Maestro, Apple Pay and Google Pay.
Regretfully, the GOSH Shop can no longer accept cheques, this is due to new restrictions on our ordering system that won't allow us to process your payment.
Data
We (Great Ormond Street Hospital Children's Charity and its trading subsidiary Great Ormond Street International Promotions Limited) will always treat your personal details with the utmost care and will never sell or swap with other organisations for their marketing purposes. We will keep your data safe and private, holding the information you provide for communication, marketing,
analysis and administrative purposes. 
We will send you postal information
based on our legitimate interest to communicate with you, but rest assured you can stop receiving this, or change any of your preferences at any time by contacting us at 40 Bernard Street, London, WC1N 1LE, telephone 0203 841 3131 or supporter.care@gosh.org .
Your feedback
If you'd like to review a particular item, just visit the product page and leave a review, if you'd like to get in touch with somebody, please use the contact details below.
Yes! We always welcome feedback, please email any comments to the goshshop@linney.com
Further Questions
If we still haven't answered your question, you can contact us below and we will get back to you as soon as possible. You can check our terms and conditions for up to date call charges and
always quote your order ID